Black-Owned Farms & Farming Orgs to Support Year-Round
This powerful coalition advocates for intergenerational protection of Black urban and rural farmers. They are rebuilding a more just food system towards food sovereignty through nationwide organizing.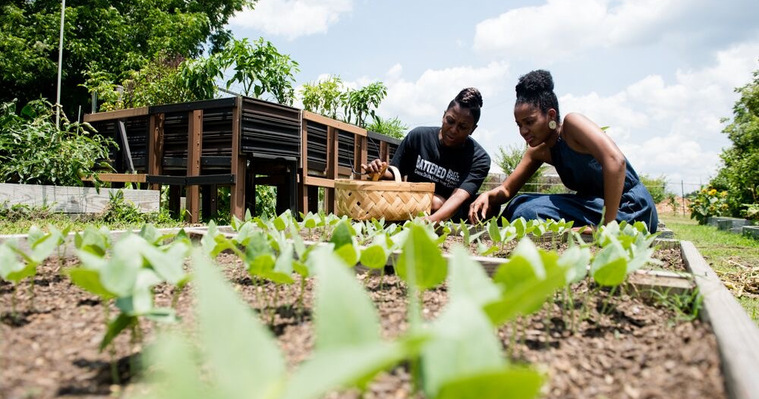 Family Agriculture Resource Management Services is lifting up the next generation of farmers. With a focus on retaining land for Black farmers, they offer programs to educate youth in agriculture.



Black Urban Growers is committed to building a network of Black urban and rural farmers to achieve equity in today's food system. With a focus on Black agrarianism, they offer educational opportunities to its community of growers.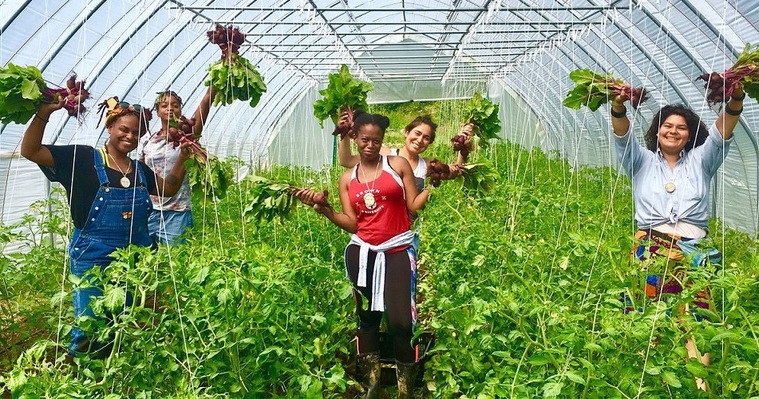 This community-based farm is a leading group in achieving liberation for the land and environment. They offer multiple resources, including food justice workshops for youth and farmer training for Black and Brown growers.
This father-son-owned and operated nursery offers a rich variety of herbs and vegetables. Support them at the Santa Monica Farmers Market every Wednesday and Saturday and at the Hollywood Farmers Market on Sunday
Fresh Future Farms is taking food justice into its own hands. In North Charleston, South Carolina, this mutual-aid-focused team created a local farm where they provide fresh produce and opened a grocery store that has generated more jobs for their community.